Connect us
for more details
about Our
factory
We are reputed Tile manufacturers based in Thrissur, Kerala established in 1990. Beginning as tile manufacturers now we have a various range of products from Natural clay.
We offer your homes, work place and buildings ethnic appeal, wellness of nature and healthy enviornment.
What We Do
Our proactive innovation and intelligent use of modern technology with traditional knowledge to create natural and eco friendly products without use of any chemicals.

We manufacture Jally, Floor, Ceiling, Ridges, Double Grooved Roof Tiles as well as Wire Cut Bricks.
We believe in our SRH model - Sustainability, Reliability and Honesty in our Business operations which helped us to build distribution channel across Kerala and Tamilnadu.
- We are a trusted name since 1990
- 100% Natural clay products
- Quality products
- Great value for money
- Experienced well trained workers
ഞങ്ങൾ 1990ൽ സ്ഥാപിതമായ തൃശ്ശൂർ ആസ്ഥാനമായുള്ള പ്രശസ്തമായ ടൈൽസ് നിർമ്മാതാക്കളാണ് . ജൈവ കളിമണ്ണിൽ നിന്നുള്ള ഉത്പന്നങ്ങളുടെ ഒരു ശ്രേണി ഞങ്ങൾക്കുണ്ട്. രാസവസ്തുക്കൾ ഉപയോഗിക്കാതെ പ്രകൃതിദത്തവും പരിസ്ഥിതി സൗഹൃദമായ ഉൽപ്പന്നങ്ങൾ ഞങ്ങൾ നിർമ്മിക്കുന്നു. പരമ്പരാഗത അറിവോടുകൂടിയുള്ള ആധുനിക സാങ്കേതിക വിദ്യ ഉപയോഗിച്ച് ജാളി, തറ ഓട്, ചിമ്മിനി കട്ട ,ഒറ്റ - ഇരട്ട പാത്തിയുള്ള മേച്ചിൽ ഓട്, മൂല (കമിഴ്ത്) ഓട് എന്നിവ നിർമ്മിക്കുന്നു. കേരളത്തിലും തമിഴ്നാട്ടിലും ഉടനീളം വിതരണ ശൃംഖല കെട്ടിപ്പെടുത്താൻ ഞങ്ങളെ സഹായിച്ച ഞങ്ങളുടെ എസ്, ആർ, എച്ച് (സുസ്ഥിത, വിശ്വസ്തത, സത്യസന്ധത)മോഡലിൽ ഞങ്ങൾ വിശ്വസിക്കുന്നു.
,
WIRE CUT BRICK
LENGTH:8½" | WIDTH:2¾" | WEIGHT:2.20(kg)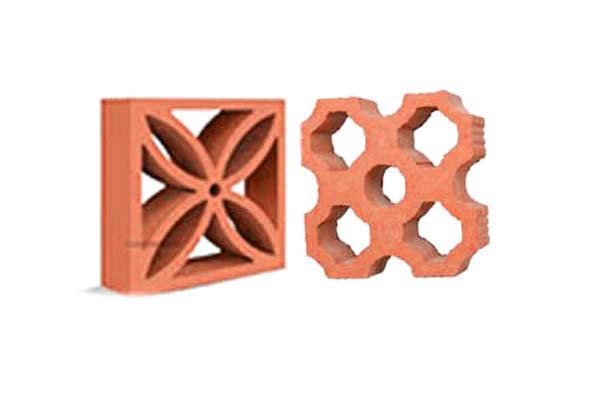 jally
LENGTH:8" | WIDTH:8" | SQ.FT:2.25(nos) | WEIGHT:2.30(kg)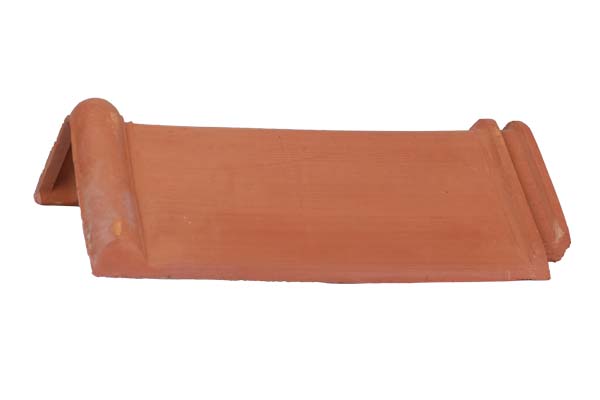 RIDGES
LENGTH:15" | WIDTH:10½" | WEIGHT:3.30(kg)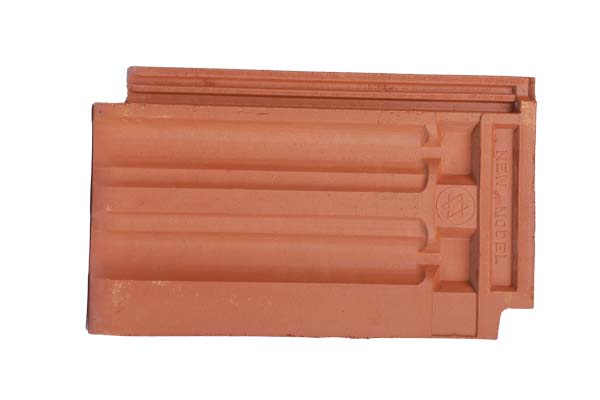 ROOFING
LENGTH:16¾" | WIDTH:10¼ " | SQ.FT:1.30(nos) | WEIGHT:3.10(kg)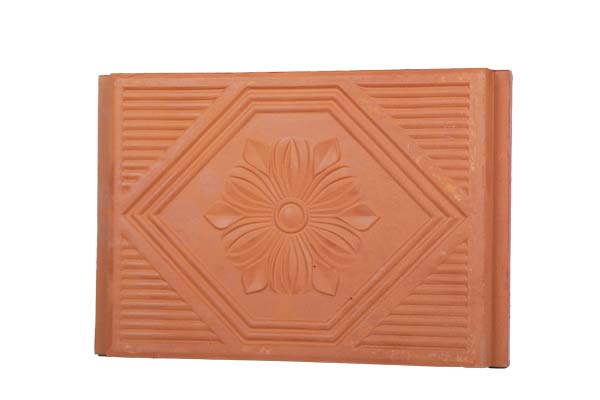 CEILING ROOF
LENGTH:11" | WIDTH:8½" | SQ.FT:1.60(nos) | WEIGHT:1.50(kg)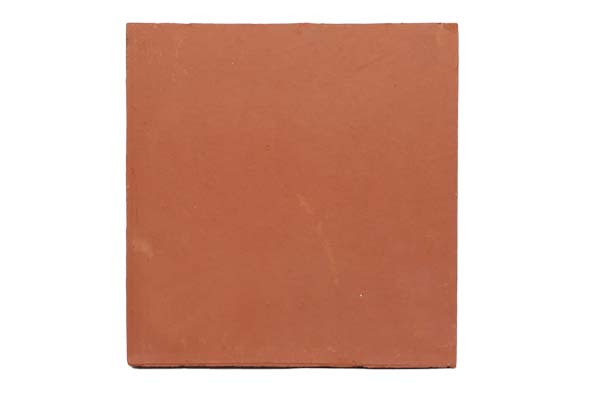 FLOOR TILES
LENGTH:9" | WIDTH:9" | SQ.FT:1.77(nos) | WEIGHT:1.50(kg)



Dimensions mentioned above are indicative, subject to defer based on nature of clay.


Handle with care as our products are highly fragile as these are made of natural clay without addition of any Chemical Bond